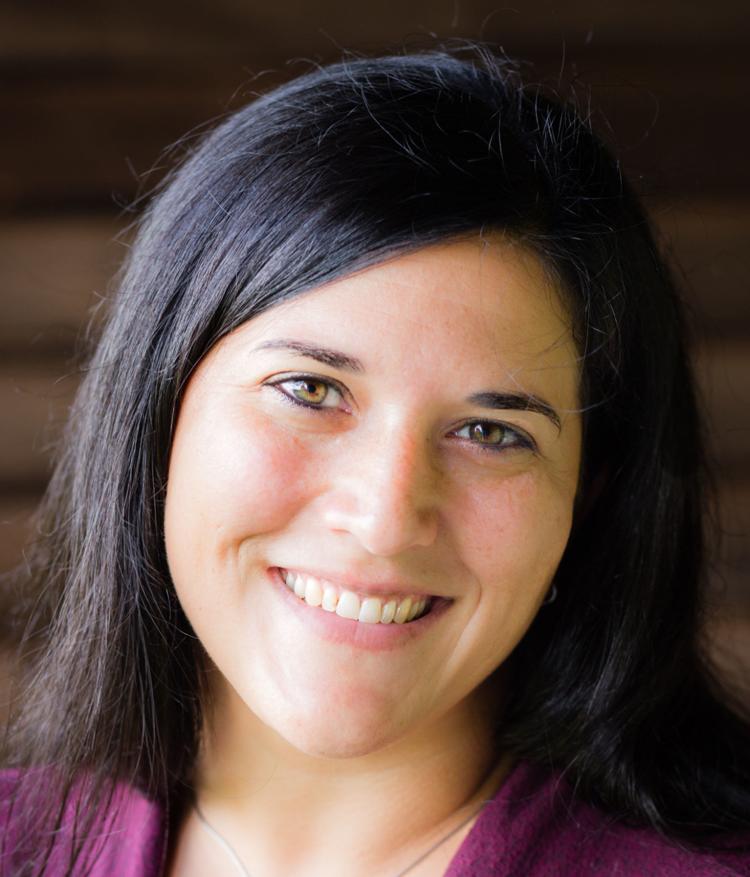 WOODSTOCK — Tayo Skarrow Kirchhof has been named executive director of the Ottauquechee Health Foundation, a nonprofit foundation that provides grants to individuals and programs to improve health and wellness in Barnard, Bridgewater, Hartland, Killington, Plymouth, Pomfret, Quechee, Reading and Woodstock.
Kirchhof comes from the ArtisTree Community Arts Center, where she served in a number of communications roles.
"We are thrilled to have Tayo as our new executive director," said OHF Board President Mary Hawkins. "OHF looks forward to drawing on her leadership, nonprofit management and communications experience as we move to build greater awareness of our services across the communities we serve."
Since 1996, OHF has provided close to $3.5 million to support individuals and families in meeting their health and wellness needs.