"Beyond the Pale"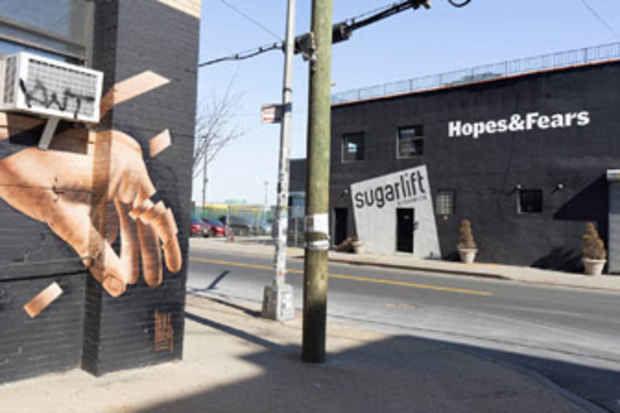 Opening Reception
Sept. 27, 4 - 6 p.m.
Herrick Auditorium
Castleton University, Castleton
Robert Gilson reveals a photographic theme of capturing daily moments in time and space. Free, Artist talk 12:30 p.m., 468-1119; castleton.edu.
A moving performance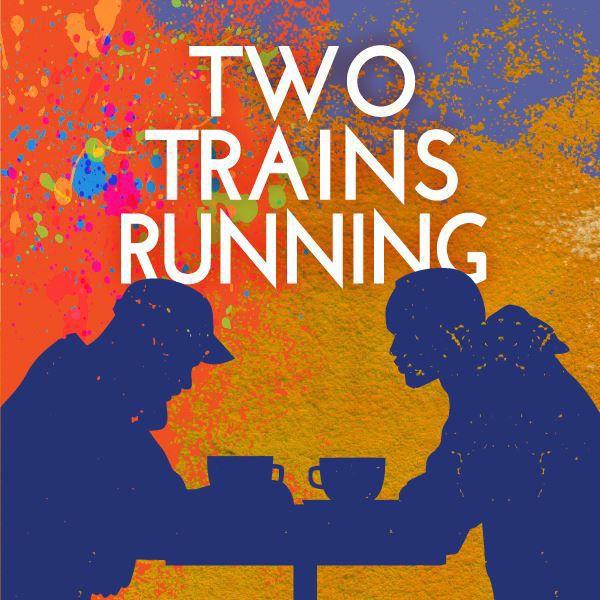 Two Trains Running
Sept. 28
Second Stage at Walker Farm
705 Main St., Weston
Portrays a time of urban challenge and change in the U.S. $43, 7:30 p.m. Fridays, 2 and 7:30 p.m. Saturdays, 3 p.m. Sunday, westonplayhouse.org.
Patorti's play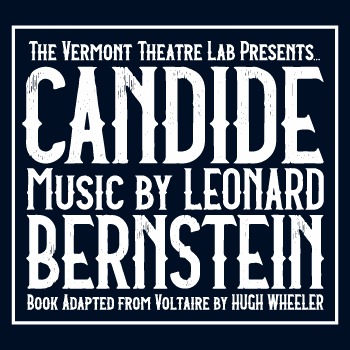 Candide
Sept. 28, 8 p.m.
Paramount Theatre
30 Center St., Rutland
One show only. The Vermont Theatre Lab presents, "Candide" by Leonard Bernstein, celebrating community with a local cast of 75 and a live orchestra. $20/$25, 775-0903, www.paramountvt.org.
Hot stuff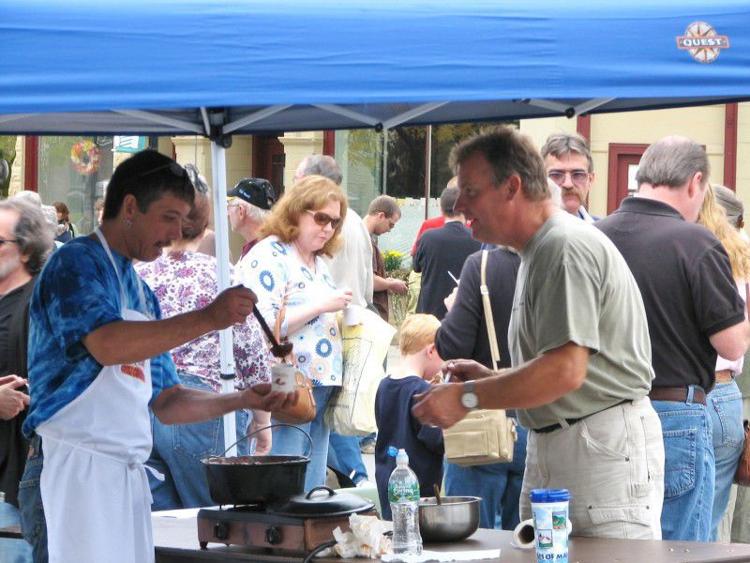 Poultney Rotary Chili Cook Off
Sept. 29
Main Street
downtown Poultney
Sample and judge different varieties to decide this year's victor. 5k race, raffle and beer tent. 5k registration 9 a.m., race 10 a.m., 236-2790 or 287-1384, poultneyvtrotary.com.
Immortal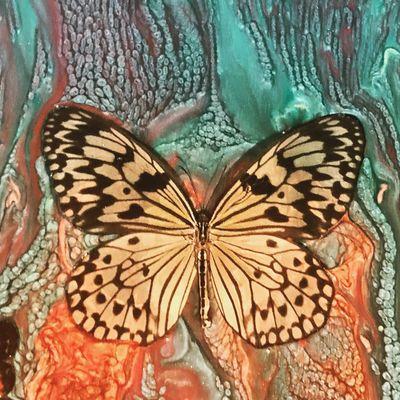 Second Flight's "Butterfly Paintings"
Sept. 29,  6 - 8 p.m.
The Sparkle Barn
1509 Route 7 South
Wallingford
Artist Stacy Harshman exhibit opening. 446-8044, thesparklebarnshop.com.